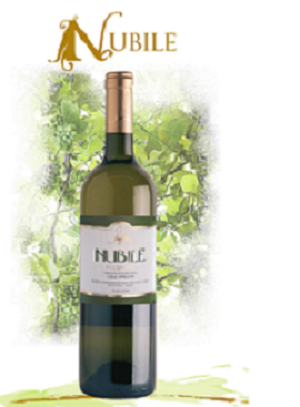 I.G.T. Colli Aprutini Vendemmia Tardiva
Vintage: 2007
Alcohol Content : 16% Vol
Description
Click to listen highlighted text!
GRAPE VARIETY:: 100% Pecorino.
TECHNICAL CULTIVATION:: Grapes organically cultivated, pruned according to the Guyot
system, with grass encouraged to grow between the vines.
ORGANOLETTICH CHARACTERISTIC:: Golden colour; aroma of ripe yellow fruit hint of
dates, dried and subtle spicy notes. With time develops mineral nuances.
Full, smooth persistent flavour.
AVERAGE AGE OF THE VINES:: 15 years.
YIELD PER HECTARE:: 60 hl/ha
HARVESTING METHODS:: Manual late picking of selected grapes, soft-pressed,
cryo-maceration, followed by controlled fermentation.
FOOD ACCOMPANIMENTS:: Red meat and mature cheeses.
SERVING TEMPERATURE:: 13° - 14°
Click to listen highlighted text!
Address
Street: C.da Torri, 16
Postcode: 64010
State: Abruzzo
Province: Teramo
City: Torano Nuovo
Country: Italy