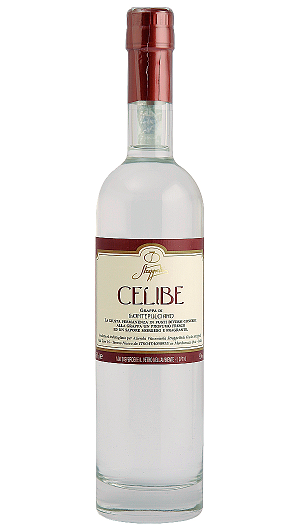 Description
Click to listen highlighted text!
CATEGORY:: Distilled vinacce.
RAW MATERIAL:: Fermented vinacce of the Montepulciano d'Abruzzo
grape.
METHOD OF DISTlLATION:: Distilled by the direct vapour-fed copper
process.
PERIOD OF DISTILATION:: November-December
AGEING:: In stainless steel.
REFINEMENT:: In the bottle.
Alcohol:: 45°
ORGANOLETTlCH CHARACTERISTIC:: Crystal clear, dry and at the
same time smooth, refreshing and full-bodied.
SERVING TEMPERATURE:: 14° - 15°
MAXIMUM AGING:: Unlimited
[READ MORE ...]
Click to listen highlighted text!
Address
Street: C.da Torri, 16
Postcode: 64010
State: Abruzzo
Province: Teramo
City: Torano Nuovo
Country: Italy